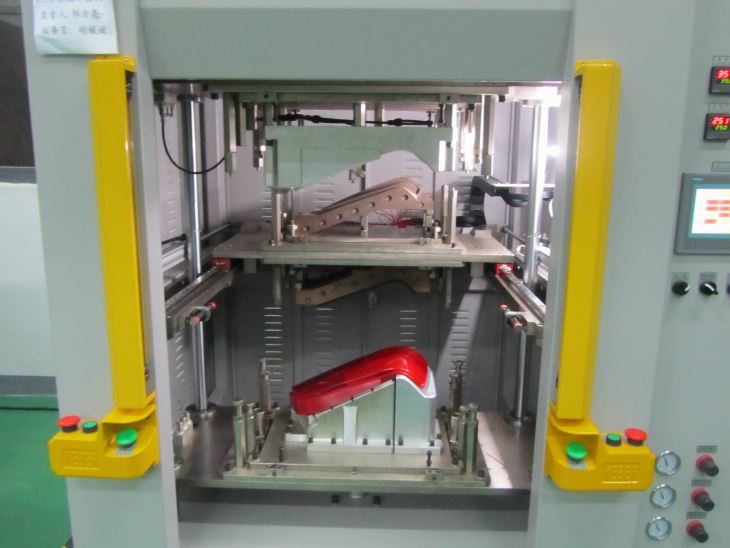 Add to Favorites
Share
Plastic Fusion Technologies Adhesive and Welding
Payment

Origin

China Mainland

Minimum Order

1

Packing

Pieces
Product Detail
It is very often that injection moulded plastic components should be joined together, normally by adhesives or welding. For example many PVC pipes are connected with glue. However, for plastic components manufacturing welding is far more common than gluing for its technical advantages and stability. There are many types of welding such as hot-plate welding, ultrasonic welding, high frequency welding, friction welding, spin welding or laser welding. The choice is based on material type, application of the parts, and production feasibility. Alfa-Sourcing is an expert in managing these welding technologies together with our fabrication partners. Welding tools and fixtures are also part of our service. For quality stability we will develop lab instrument to test and monitor welding strength.




Because welding or gluing typically requires certain level of manual work, these are the areas that may offer drastic cost saving.




So why not drop us and email at Lukas.Chen@Alfa-Sourcing.com for a quick enquiry on fabrication cost saving potential.

China
Favorites